Product of the month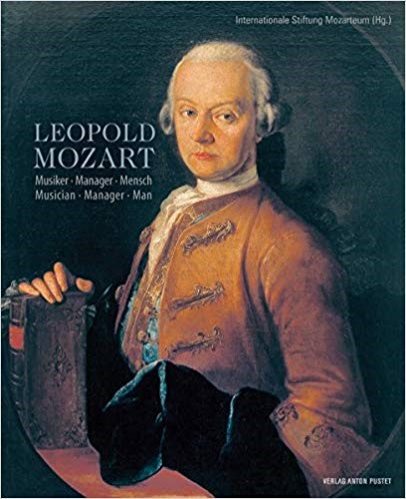 Leopold Mozart Musician Manager Man
DETAILS
Leopold Mozart
Musician Manger Man
This book is a comprehensive study of Leopold Mozart, who was not only a composer and father of his genius son. He was too an interesting and versatile personality in Salzburg,
Language: german and english
Published by Internationale Stiftung Mozarteum


Welcome!
Mozarthaus Salzburg is a 100% subsidiary of The Mozarteum Foundation Salzburg (Internationale Stiftung Mozarteum). The Mozarteum Foundation is a non profit organisation, which preserves and fosters the cultural heritage of Mozart.
Mozarthaus Salzburg runs the museum shops in Mozarts Birthplace (Getreidegasse 9), Mozart Residence (Makartplatz 8) and an online shop.
Everybody´s Mozart: our shops offer you Mozart from A to Z.
Our assortment contains a wide range of Mozart related publications, CD´s, DVD´s, stationary, clothes and various souvenirs. Many articles are exclusively available in Mozarthaus: facsimiles published by the Mozarteum Foundation Salzburg, CD´s recorded on the original instruments of Mozart and various souvenirs.
Our team consists of seven highly motivated and well trained employees, who would be more than happy to assist you!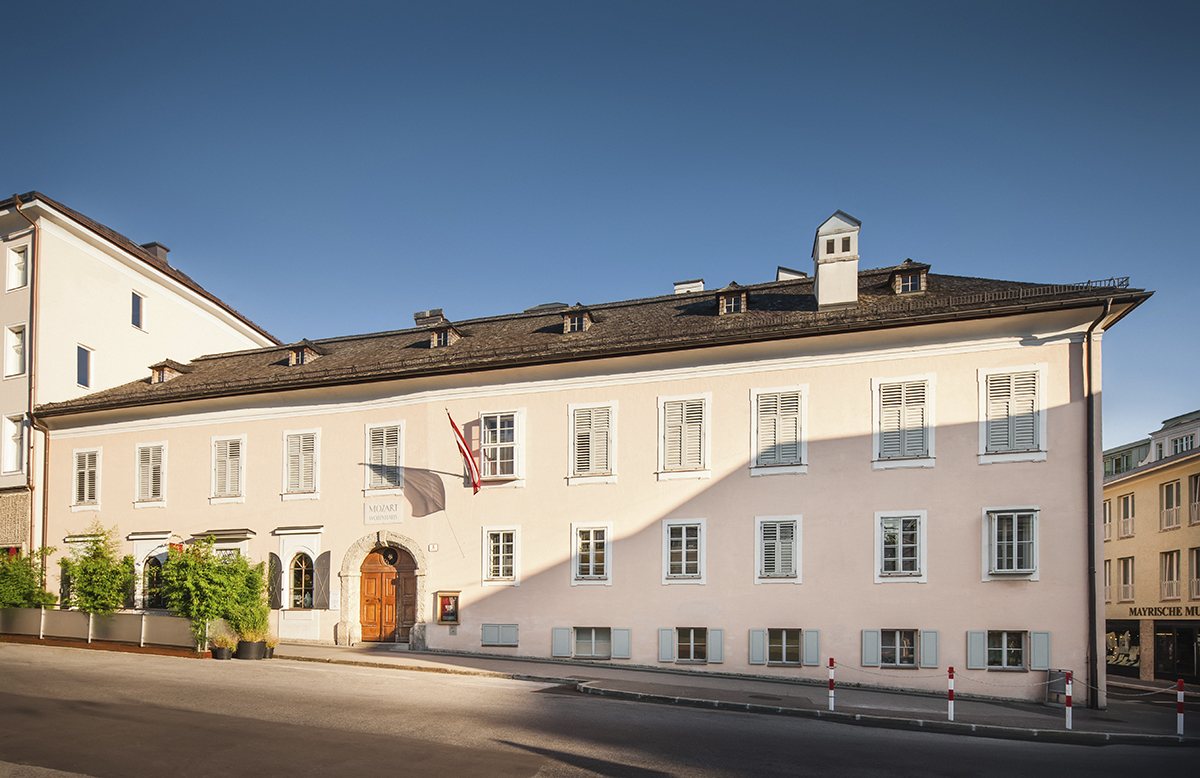 Mocha cup: Rolando Villazon
The Augarten porcelain manufactory is a Viennese porcelain manufactory, founded in its current form in 1923.
Augarten Porzellan is comparable to Meissen.
The pieces are made by hand in the manufactory and is the most expensive Austrian porcelain!
Mokkatasse is a special edition specially designed for the Mozart Week 2019 by Rolando Villazón.